CUSTOM UNIFORMS
Design a signature look for your brand.
Our in-house technology enables us to provide you with a vast range of accessories, tailor made to your requirements in the material of your choice such as:
Belts and belt buckles
Brooches
Buttons
Cuff-links
Key chains, key fobs, key rings
Flag badges
Rings and earrings,
Tie-slides, tie pins
Cap badges
Leather ID wallets & badges
Book a Custom Uniform Consultation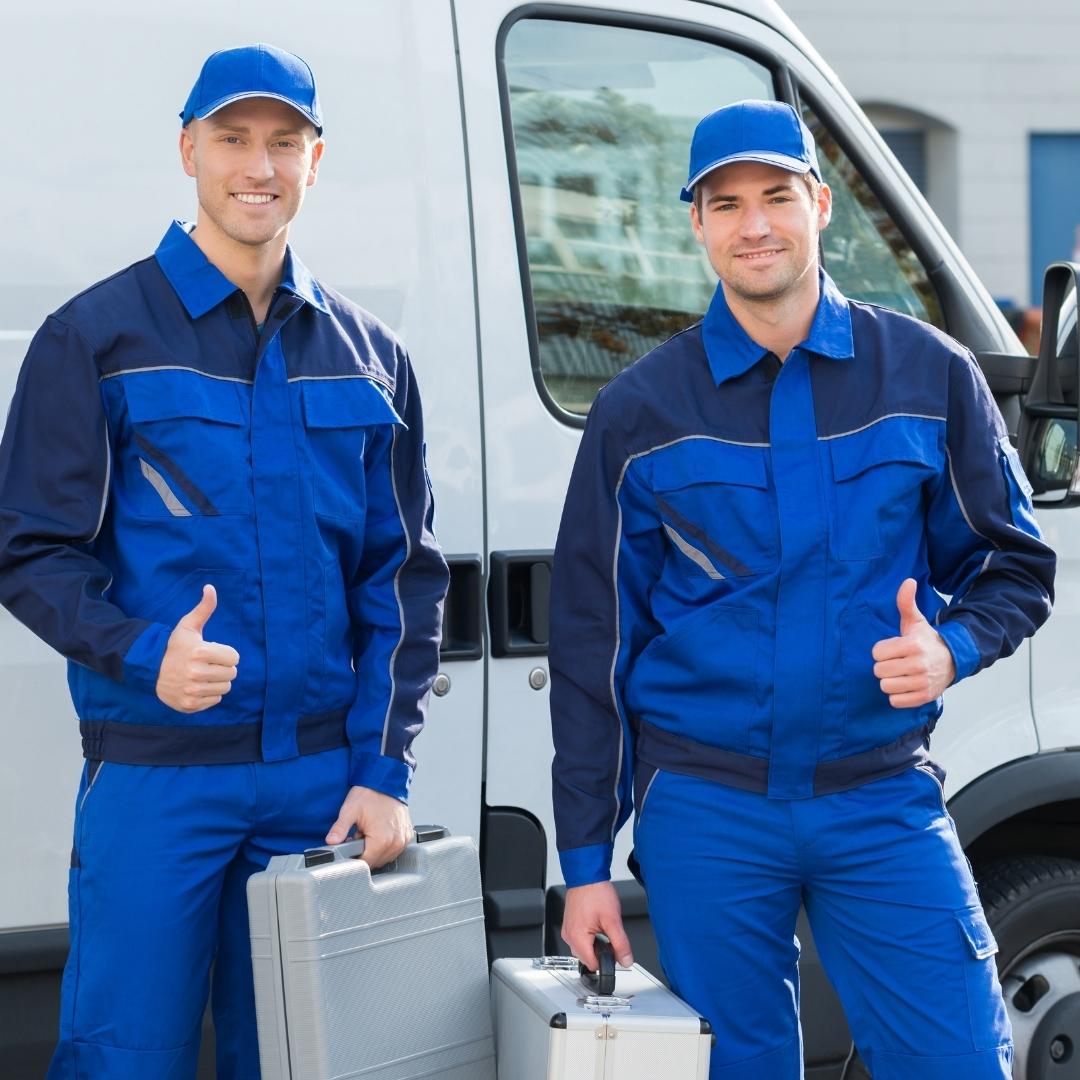 Affordable Custom Uniforms
We work directly from our manufacturing partners – which means no middle men or agents. We source all of our fabrics directly from fabric mills saving on material costs. All designs, patterns, sampling, embroidery and printing are completed in-house and by our factories. No double handling and no double mark ups resulting in the best quality at very competitive prices.