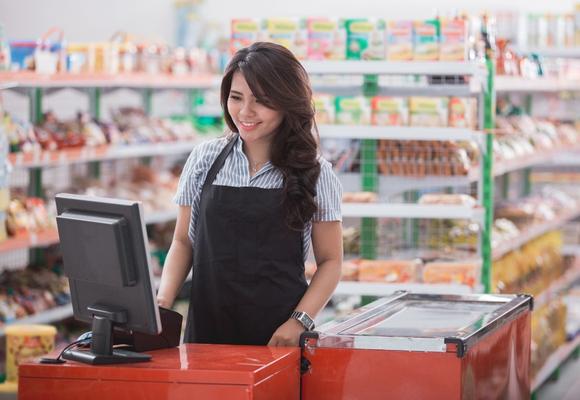 Uniforms That Set Your Brand Apart
Your employees are not just your important assets but also the face of your organisation that represent your brand. And when it comes to making your brand's impression, it is utmost important to choose a presentable look for your employees that will speak of your organizations punctuality and values. A uniform for your employees across the various departments and hierarchies in your organization will create a sense of unity and strengthen the connection with organization other than giving them a presentable ensemble.
While choosing a retail uniform for your employees make sure you keep comfort, style and safety on priority. And when it comes to creating uniforms for retail staff, we at AttireCorp take pleasure to guarantee you with the best solutions. Our team of designers expertise in helping you choose fabric, design and accessories of the uniform that will enhance your employees work look, boost their confidence and performance. You can trust our team of tailors for the finest craftsmanship to keep the uniform's both performance and style intact.
Contact Us