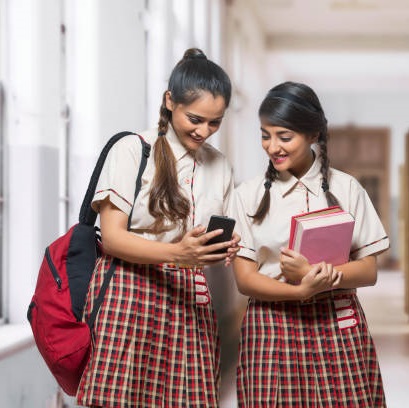 Education Uniforms Dressed For Success
Making a lasting first impression is vital, as it sets the tone for all future interactions. So make the most of it while you are at it. People base their first impression of you in a competitive setting on your body language, appearance, and attire. As universities, schools, and colleges consider the students their public face, they have adopted the idea of corporate uniforms. This ensures that their students always present themselves professionally.
To meet your specific uniform needs, AttireCorp, a manufacturer of school uniforms, pays close attention to fit, materials, cleanliness, and appearance. As a result, it is noted that your institute's apparel reflects the core principles of your brand and gives pupils more self-assurance.
Contact Us