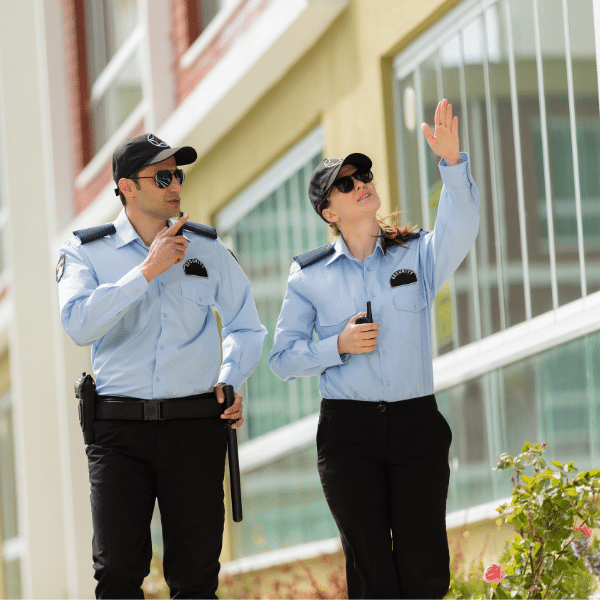 Uniforms That Embody Your Brand
Security is a crucial department of any organization. The personnel sincerely and dutifully protect the other employees. It is a role of huge responsibility and meticulousness. Thus, the uniform they wear should carry similar impressions.

At AttireCorp, we ensure that the security dress we render to our clients reflects their role. Our expert team of designers knows exactly how to maintain uniformity while creating uniforms for the security personnel.
Contact Us