There are multiple purposes that a chef uniform solves. It helps your team stand out, infuses the sense of teamwork, and gives the customer an idea about who they can call if they need anything. You can also put your branding on the chef's clothes, letting more people know about your joint.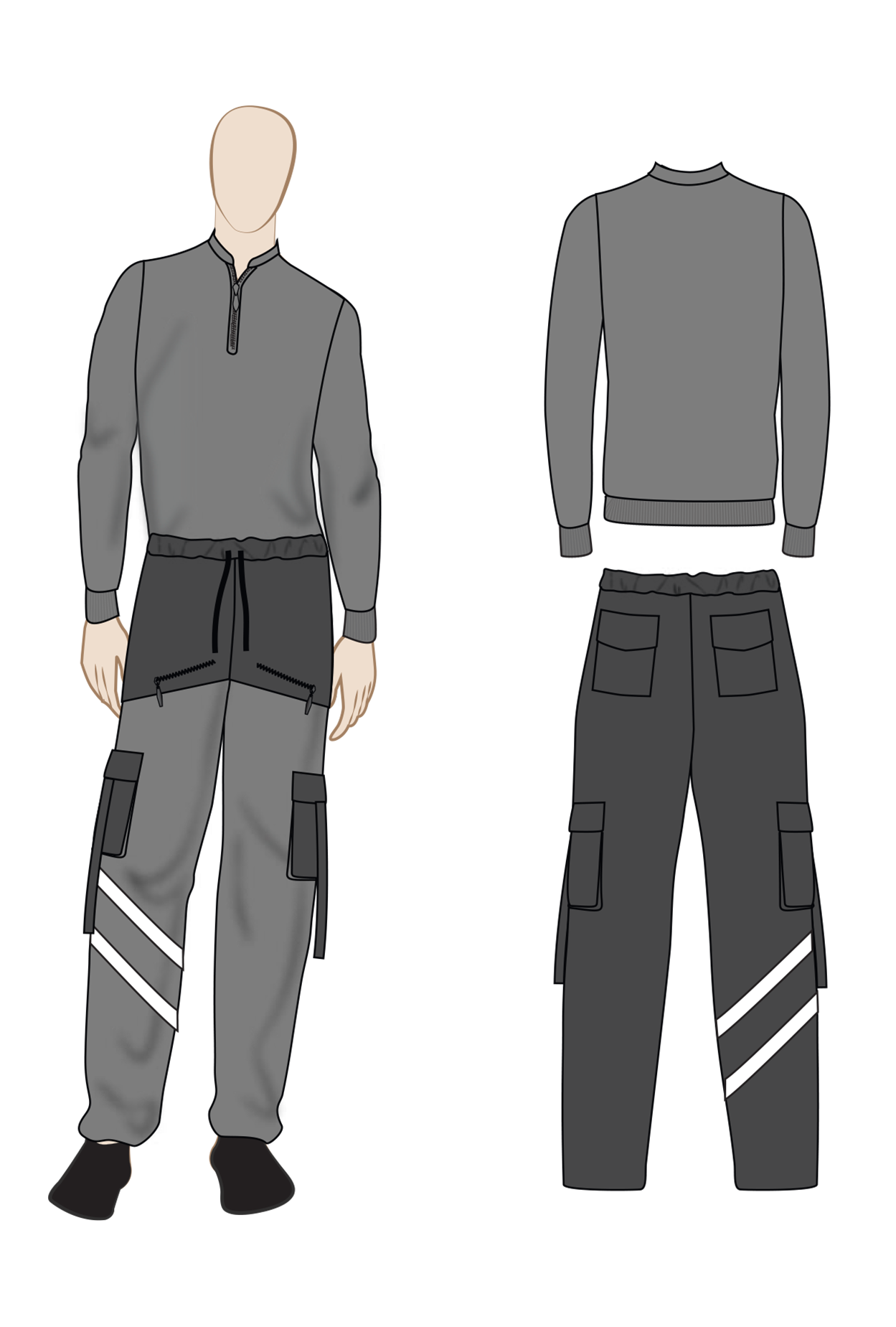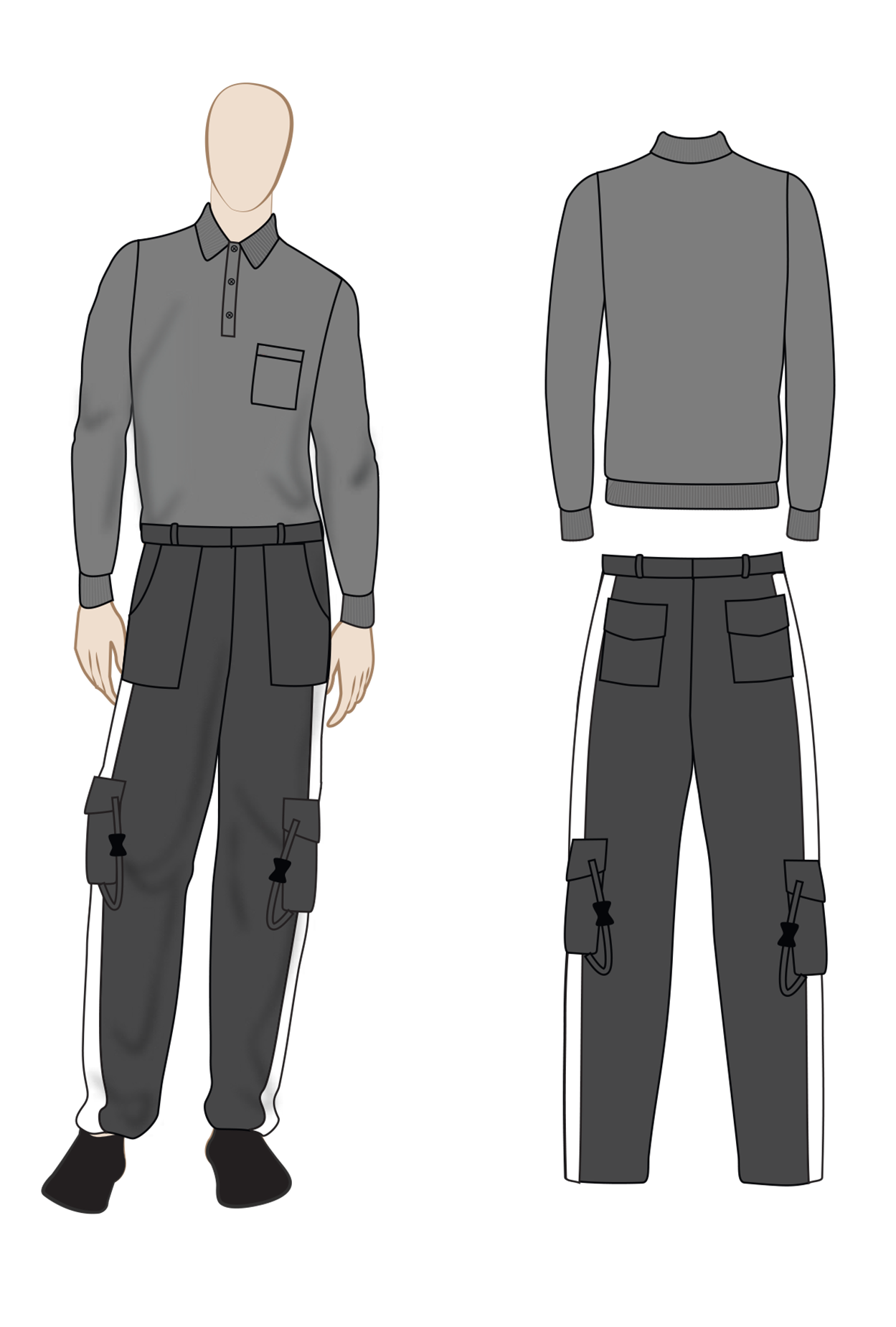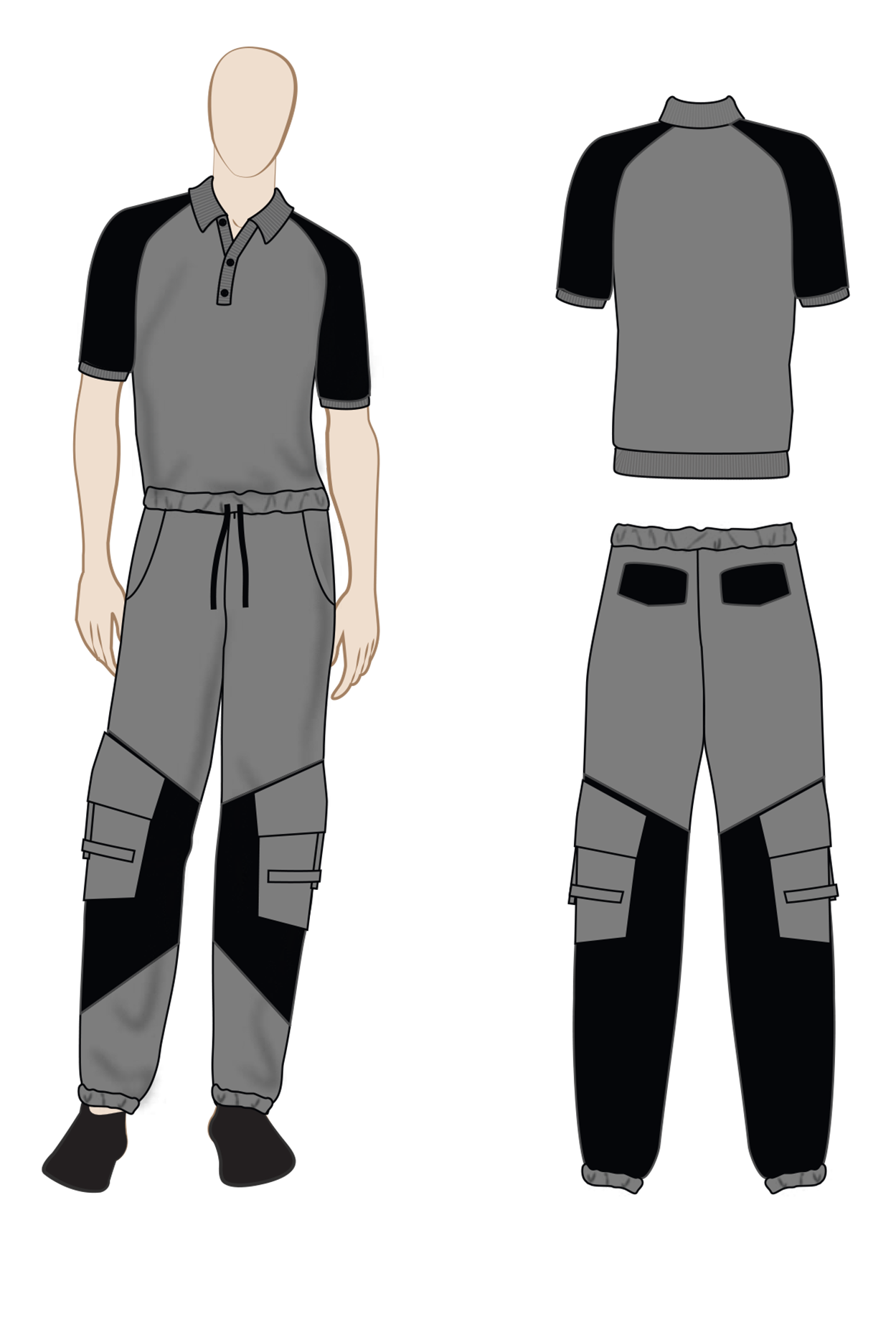 WHY ORDER CHEF UNIFORMS FROM US?
Chef Uniforms Quality Fabrics Availability
We understand your need for quality and design, so we offer exactly what you require.
Expect to get:
Uniforms in premium quality fabric keep the person wearing them comfortable. Moreover, we choose the cloth considering the environment where a chef has to work.
Get tailor-made uniforms that fit perfectly, and avoid the one-size-fits-all dresses. Instead, our experts visit you to take the size specifications of each team member. We then create uniforms that would fit them perfectly!
We can get the name tags or little branding done on the chef jacket to enhance the look of the uniform. It will also help promote your brand or any tagline you might have.
We can provide the functionalities you need in the chef uniform, like a pocket in front for chef gadgets. To get a perfect uniform in premium quality and fine stitch, get in touch with our experts, and we will cater to all your requirements.
CHECK OUR LATEST BARISTA UNIFORMS AND OTHER RESTAURANT UNIFORMS WORKS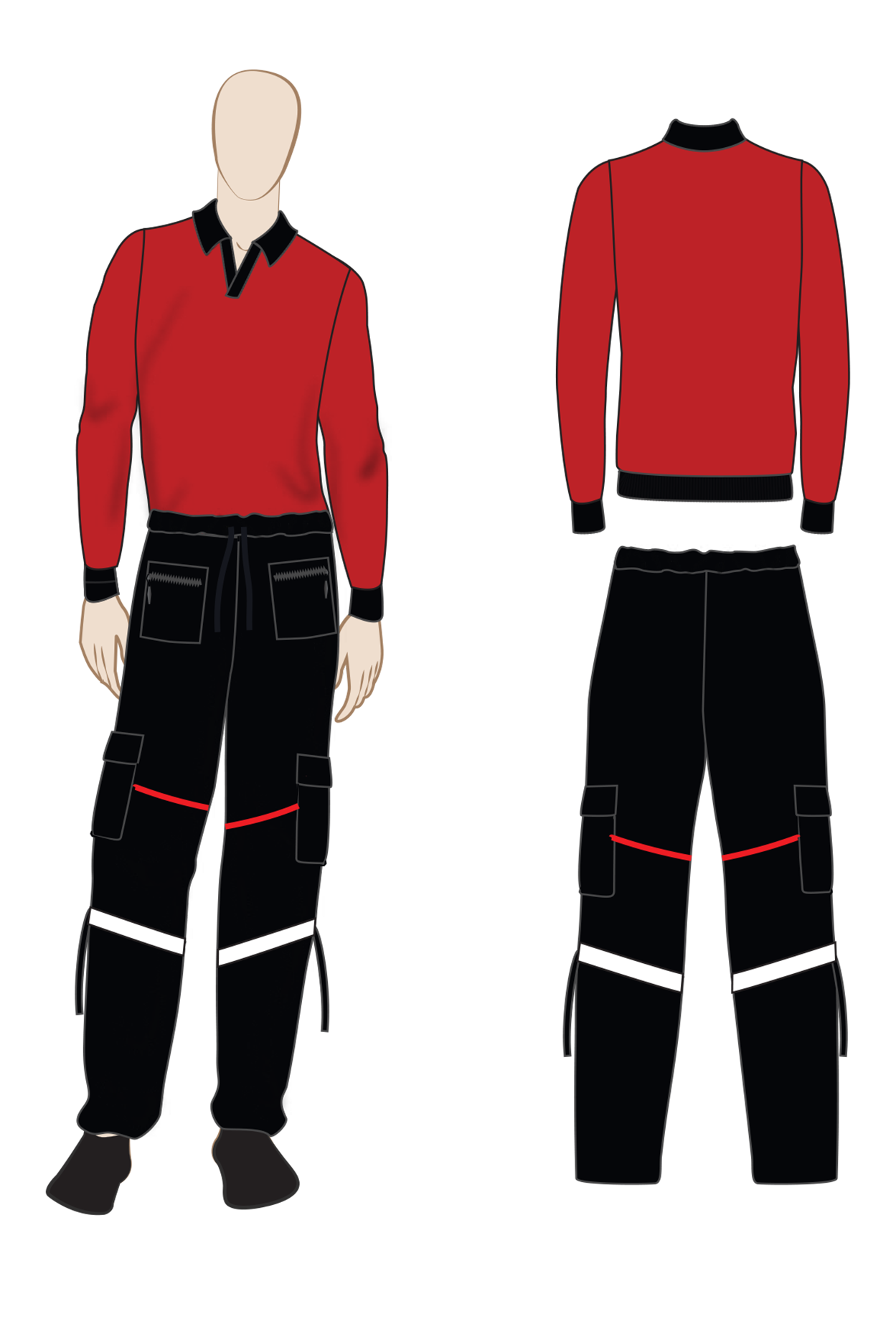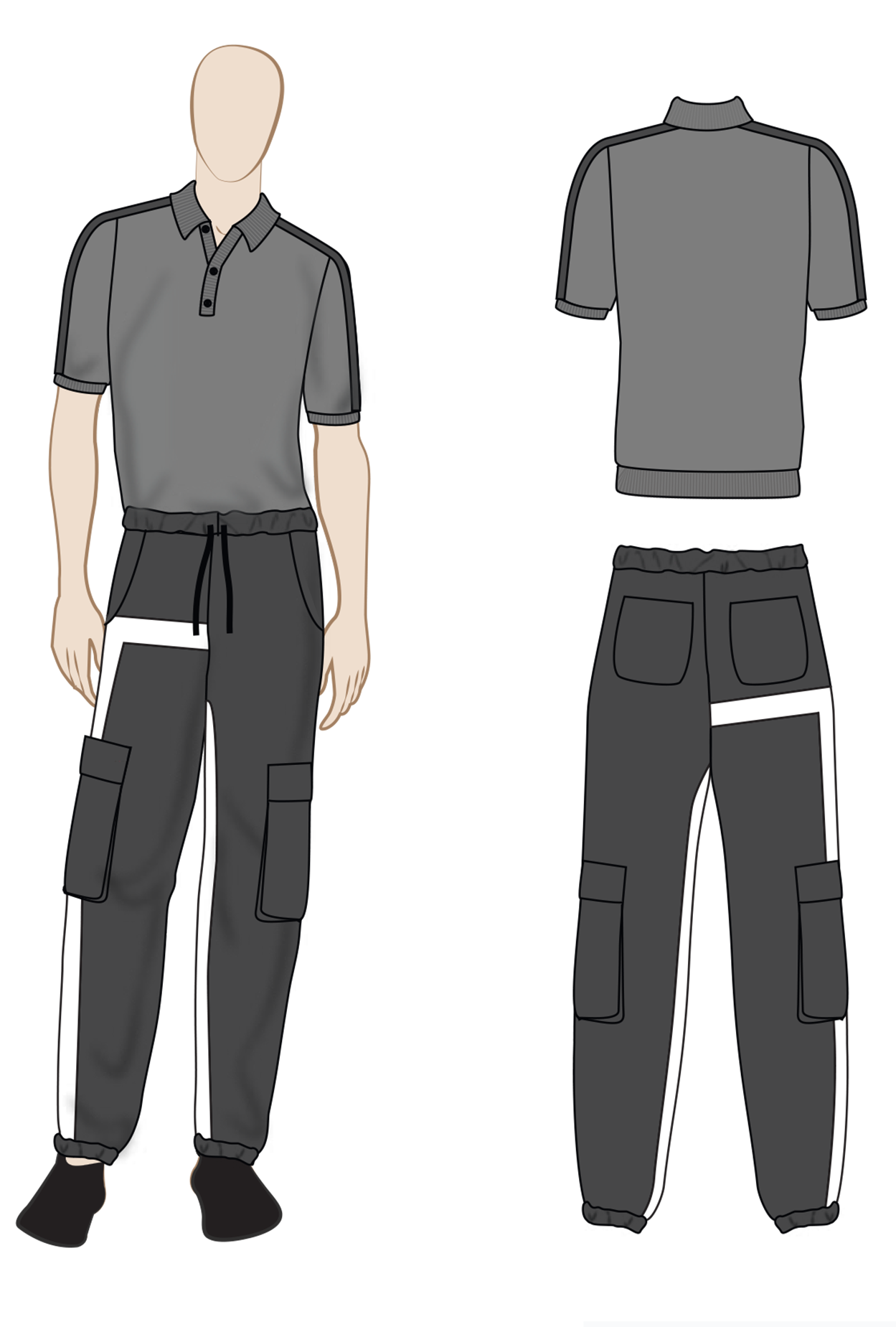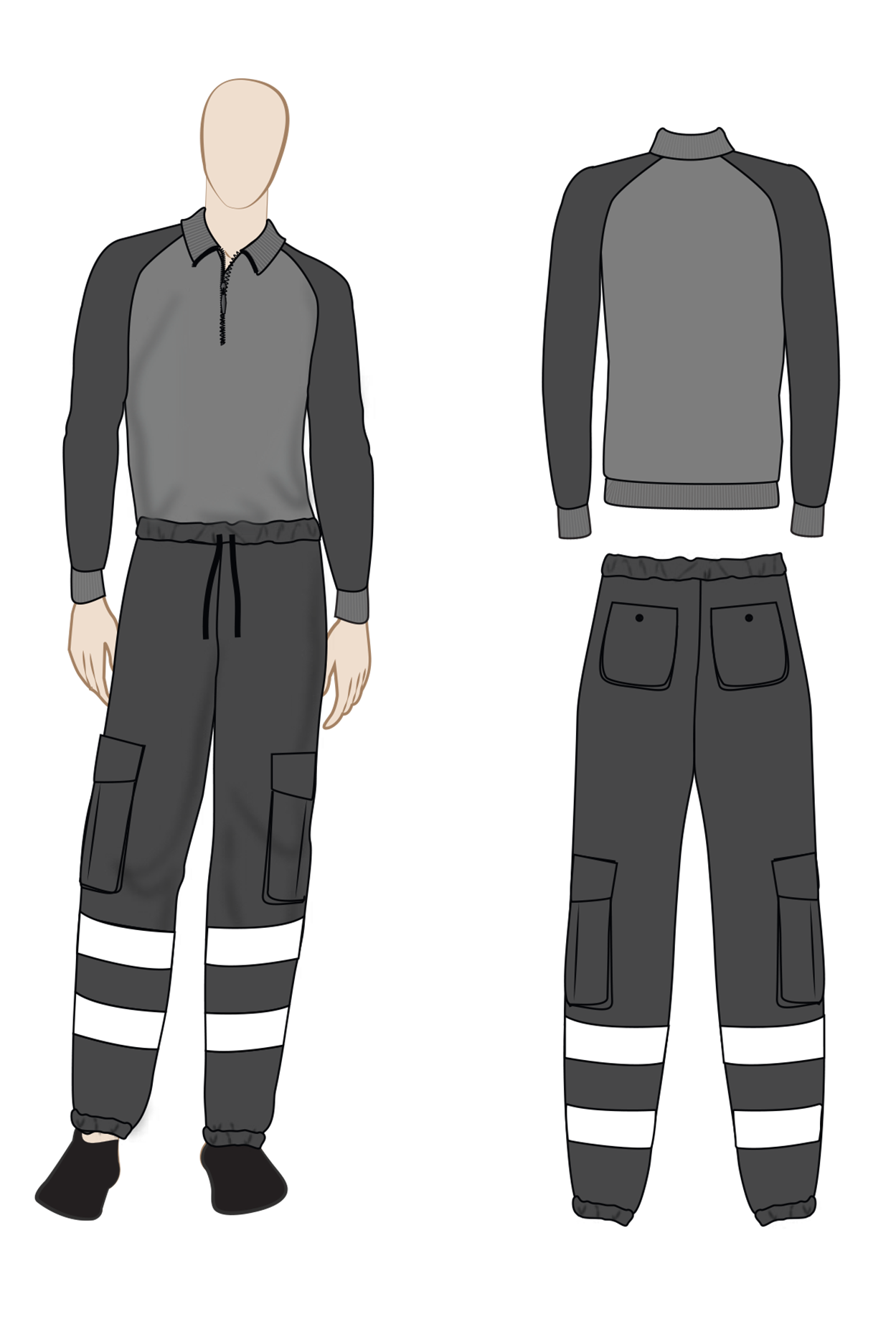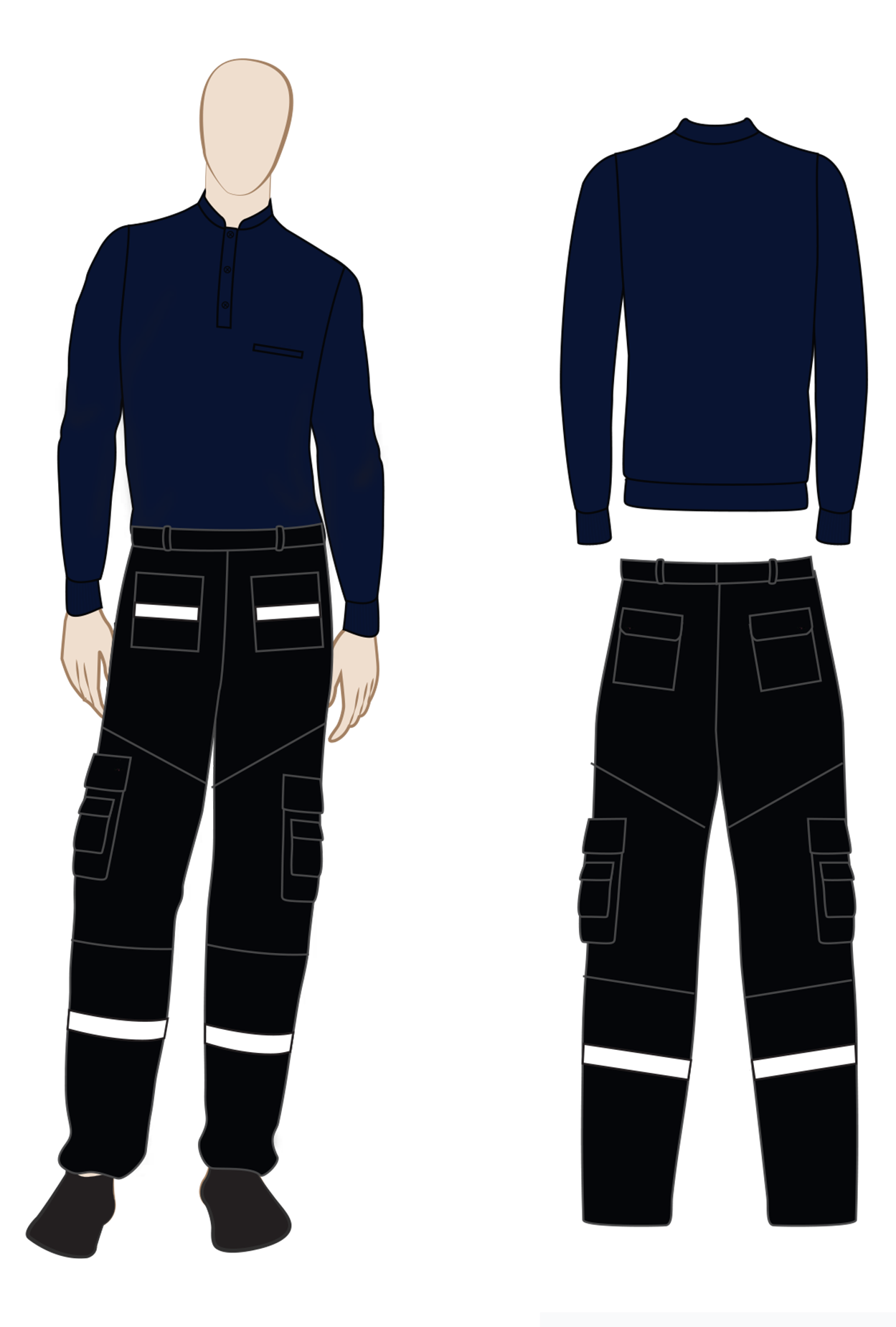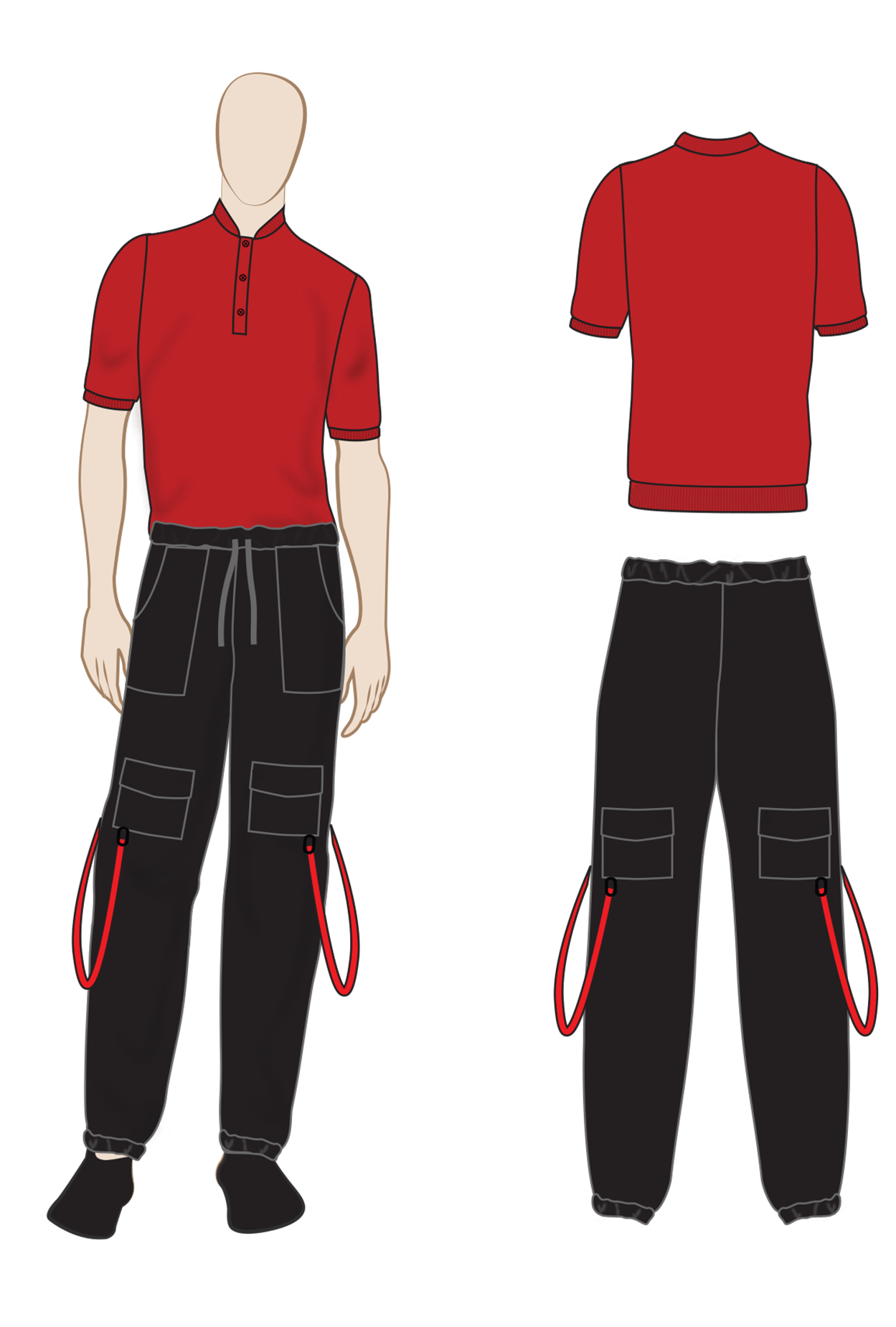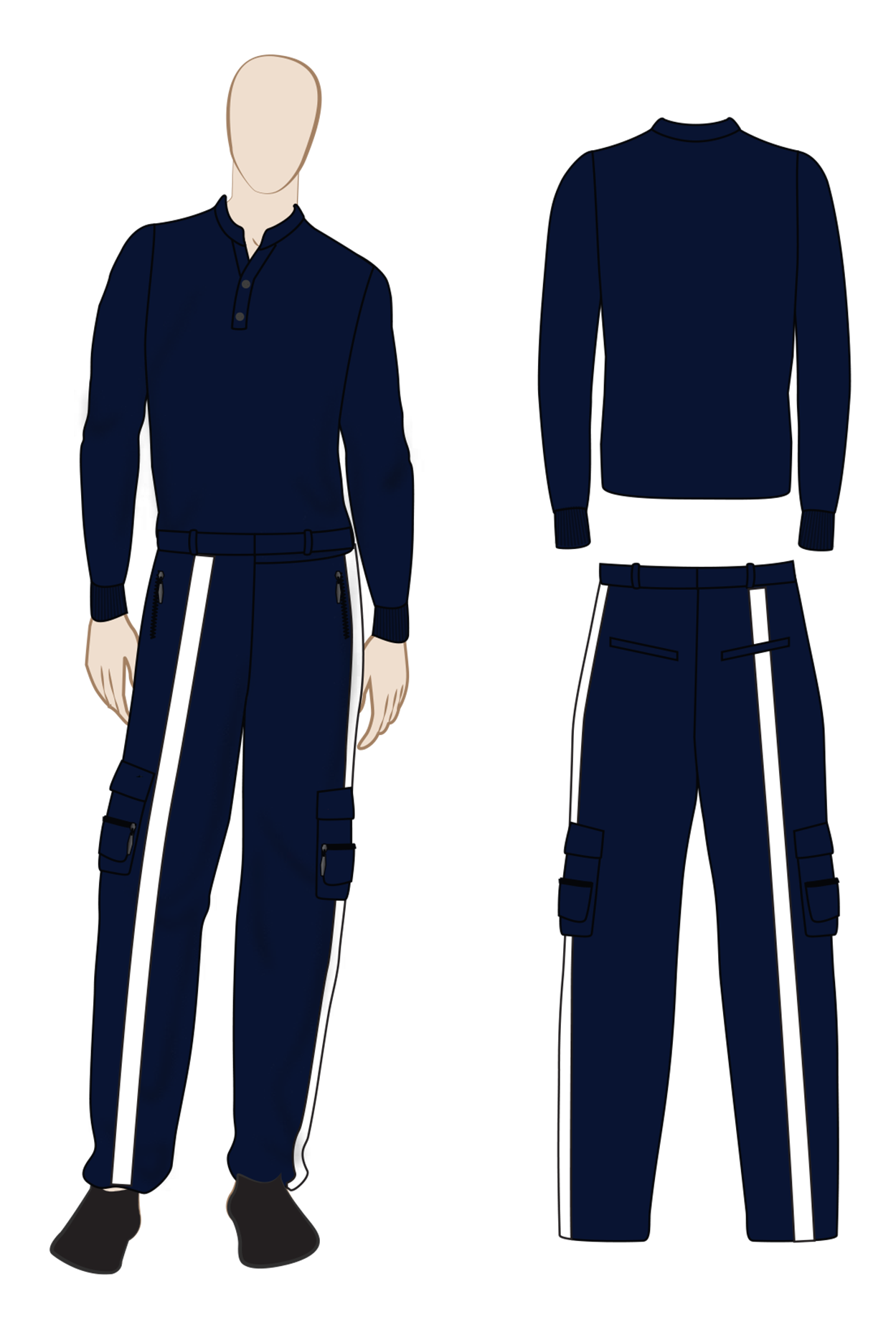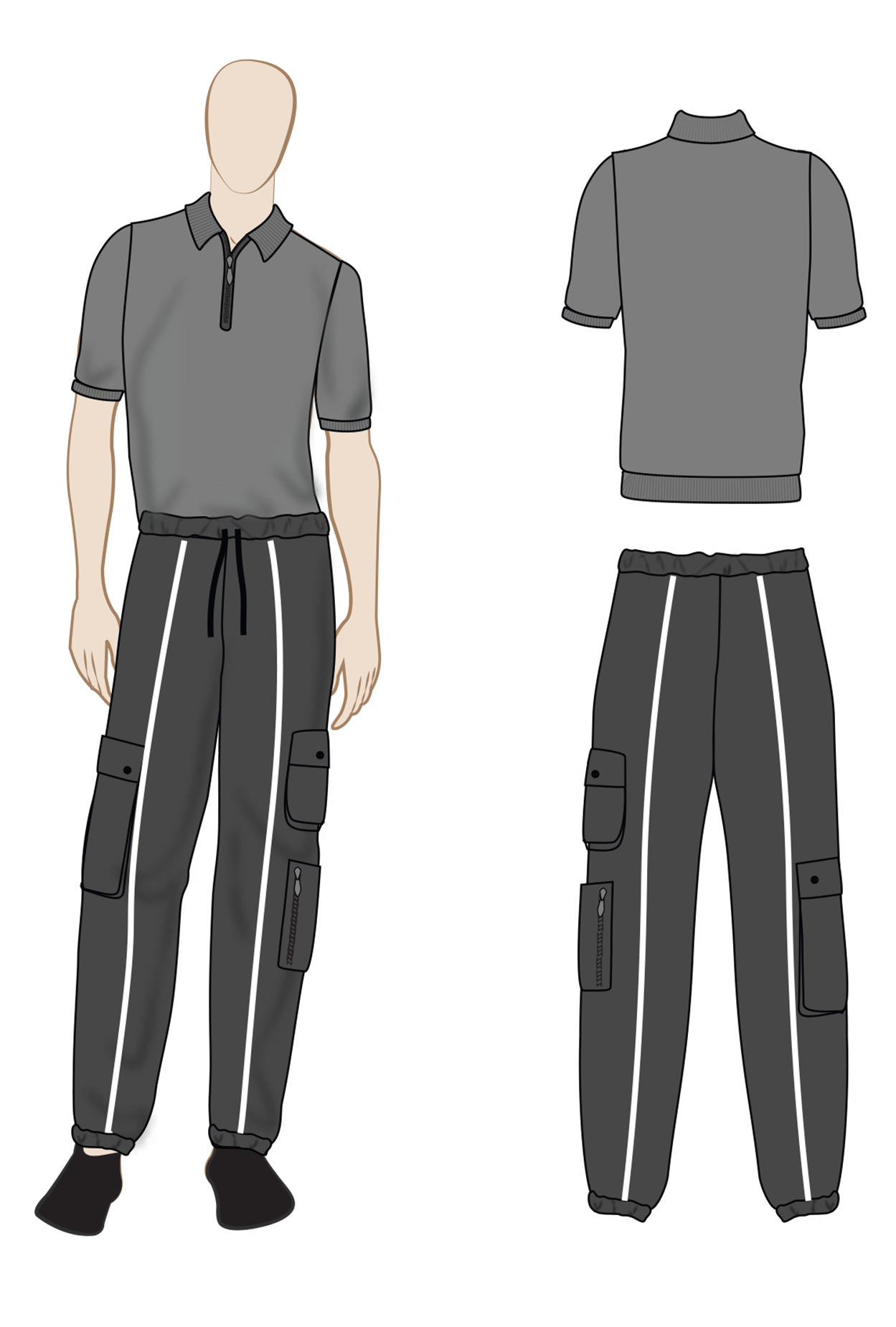 Contact support